Summer is always a busy time in Cardiff Bay, where the waterside area turns into the perfect spot to enjoy a food festival, a carnival — or even a family fun park!
With all this happening a stone's throw from our famous site, a trip to Techniquest can easily become a fun-filled day out for the family, making fantastic memories that will stand the test of time.

Whether you're holidaying here or just taking the opportunity to discover a little more of what's on your doorstep, our friends at Sykes Holiday Cottages have come up with some great ideas for exploring south Wales this summer.
Discover Sykes' 7 favourite activities in south Wales this summer…
---
1. Take a boat trip around Cardiff Bay
Travelling by water is the perfect way to explore Cardiff from a fresh perspective. Take to the water on a relaxing voyage, which — since many of the boat trips are pet-friendly — can be enjoyed by the whole family!
Or, for those seeking something more exhilarating, why not try your hand at white water rafting? The ultimate experience for any thrill-seeker, Cardiff International White Water is a great place to experience a new adventure.
2. Explore Bannau Brycheiniog National Park
Of all south Wales' world-famous scenery, there's little more renowned than the (recently renamed) Bannau Brycheiniog National Park.
Enjoy guided walks or water sports while drinking in its sky-scraping mountains and crystal blue lakes.
There's outdoor activity here for everyone, so whether you plan to explore by foot, bike, boat, or horseback, you're sure to be impressed by this enchanting National Park.
3. See a show at Wales Millennium Centre
Whether you're a visitor or a local, the iconic Wales Millennium Centre is a must-visit destination.
Offering a vast array of shows from comedy and cabaret to dance and drama, its stimulating performances make it an ideal stop for anyone seeking the buzz of a new culture fix.
There's plenty to be seen this summer, including strikingly unusual performances in the new cabaret space, or musicals such as Six, 42nd Street, and the family favourite Annie in the main auditorium, to name just a few.
You'll also find a selection of bars and cafés plus a shop inside to round off your visit.
4. Birdwatch at the Wetlands Reserve
Find some time away from the excitement of the city by immersing yourself in the city's natural beauty at the Wetlands Reserve.
Unwind to the sight of a beautiful great crested grebe or the song of a reed warbler before exploring the Cardiff Bay Trail, a scenic 10k circular walking route that takes you around Cardiff Bay and Penarth.
Along the route you'll have the opportunity to appreciate the region's vibrant culture, including captivating public art, as well as numerous lively cafés, restaurants and bars where you can indulge in a well-deserved treat.
For more inspiration on where to walk in Wales, be sure to take a look at Sykes' guide to walking in Wales!
5. Enjoy an exciting day out at Techniquest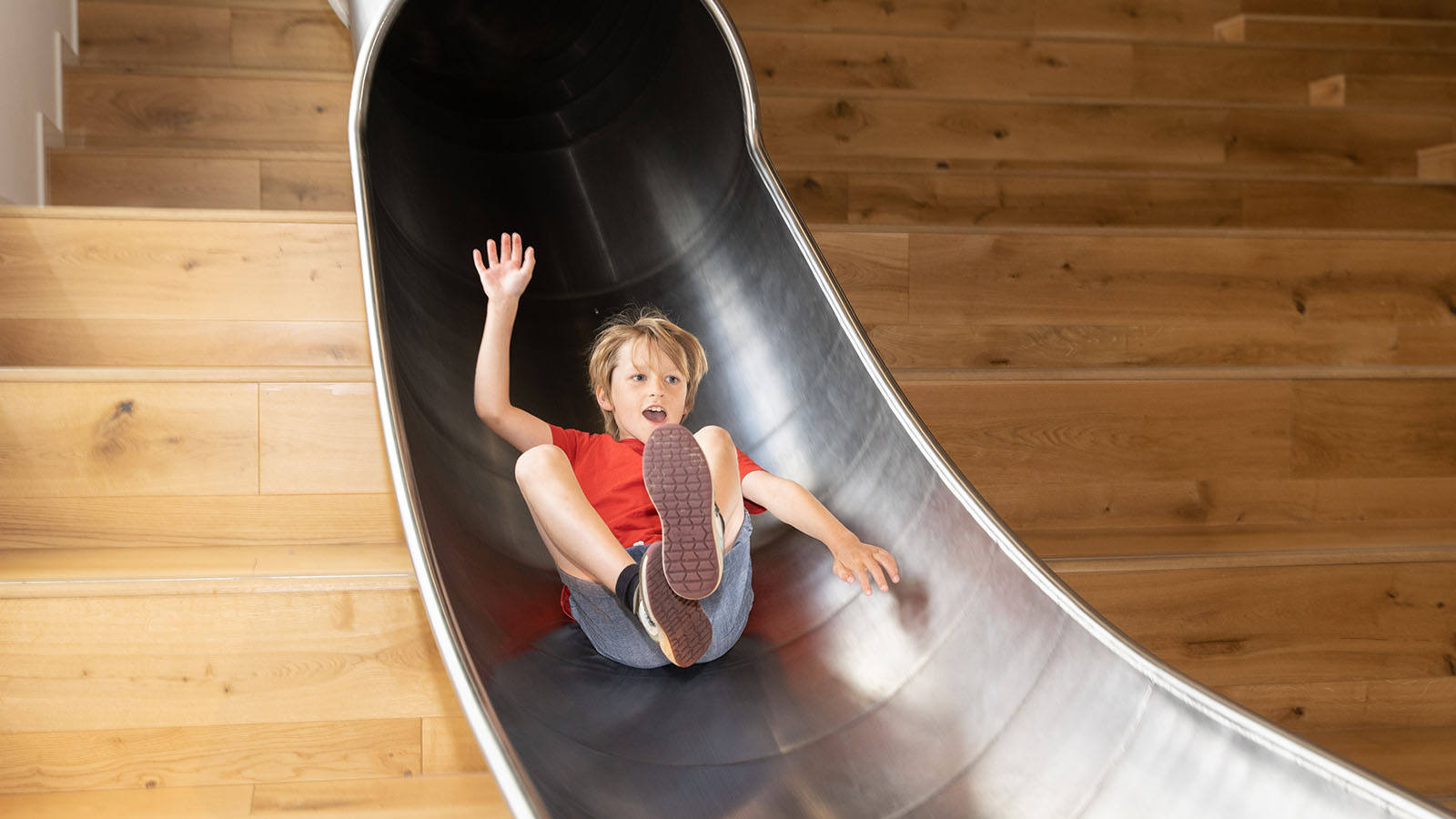 There are plenty of fun-filled activities at Techniquest for all ages. Delve into a world of interactive learning with over 100 captivating hands-on exhibits that cover a wide range of scientific concepts.
Immerse yourself in the wonders of the universe through the state-of-the-art digital planetarium, where breathtaking shows transport you to distant galaxies.
Step into the outdoor Sensory Garden on the East Terrace, check out the hands-on workshops in the KLA Lab or dive into the Ocean Extravaganza that's taking place throughout the summer, with ocean-themed live science shows in the Science Theatre.
Be sure to browse through the What's On page to discover the exciting events and activities available for your visit!
6. Uncover Cardiff's history
Cardiff Bay boasts a variety of captivating historical landmarks, and the surrounding attractions are equally remarkable.
Take the time to delve into the rich and diverse history of Cardiff Bay, formerly known as Tiger Bay, which was once a bustling port and industrial centre. Today, its waterfront is brimming with a multitude of attractions just waiting to be explored.
Be sure to visit fascinating historical treasures such as Cardiff Castle, with its medieval fortress; the National Museum Cardiff, where you can discover the history, geology, and fine art of Wales; and the magnificent Llandaff Cathedral. These sites offer glimpses into the rich heritage of Cardiff and are definitely worth a visit.
7. Take a tour of the Principality Stadium
Embark on a journey through the national stadium of Wales, following in the footsteps of revered rugby players, famous musicians, and other celebrated figures. While the venue hosts a wide range of performances, it is most renowned for being at the heart of Welsh rugby.
Noted among rugby fans as one of the best stadiums in the world, the chance to go behind the scenes of such an iconic venue is a must for anyone with a love of the game — you can even experience what it's like to have that all-important team talk from the head coach before heading to the tunnel and walking on to the hallowed turf…
---
There are so many things to enjoy in south Wales this summer, no matter rain or shine. If you seek to explore all that this wonderful area of the country has to offer, enjoy a stay in south Wales with Sykes Holiday Cottages. Whether you're visiting with a large group, as a couple, or on a family escape, you're sure to find something to suit you.
What's more, if you own a holiday property that you're looking to let in south Wales, be sure to check out Sykes' holiday letting services!