We've partnered with our friends at Sykes Holiday Cottages to offer you the very best bundle to enjoy whilst exploring Wales.

Wales offers so much adventure in a variety of ways. Whether in the form of its beautiful countryside or plethora of family friendly attractions, there's something for everyone. If you're seeking an educational day out you'll find plenty of family-friendly attractions at Techniquest, alongside Star Tours and Rainbow Reactions, letting your little ones try their hand at being a scientist for the afternoon. There's even something for big kids too, with the chance for adults to release their inner child with our adults-only events.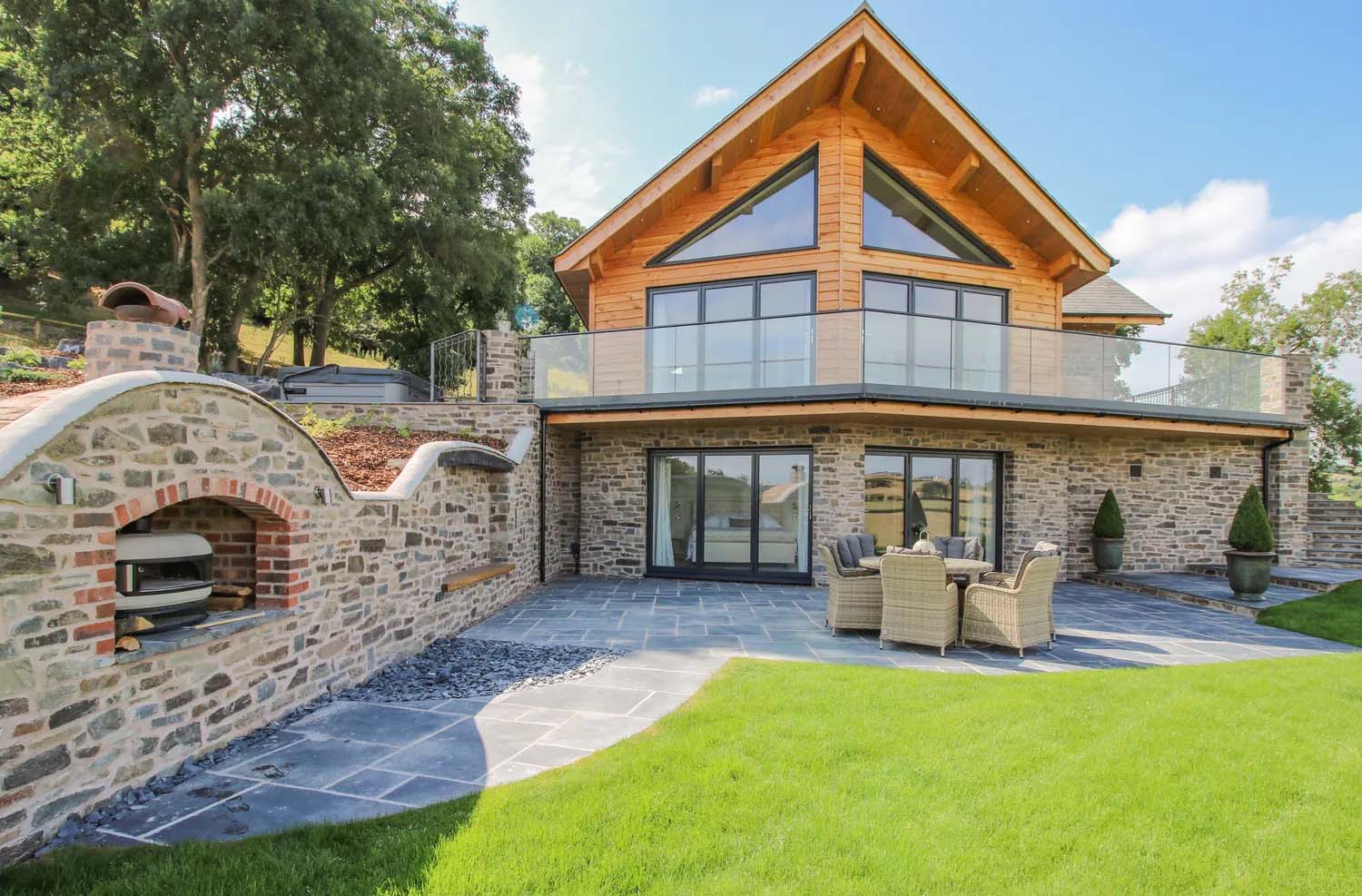 When you're not enjoying a day out with us there are plenty of other fantastic ways to appreciate Wales. Take a ramble amidst a National Park or climb the peak of a mountain — there's plenty of natural beauty all around us. Be sure to use Sykes' Wales Travel Guide to seek out the best spots.
While experiencing Wales, why not try your hand at the Welsh language? Sykes have compiled the very best Welsh words on their Welsh Words and Phrases Guide to give you a head start to your holiday. There's even an interactive quiz for you to test your knowledge — perfect for both kids and adults.
To celebrate the many wonders of Wales, Sykes Holiday Cottages are offering you the chance to win a holiday to Wales so you can experience all of its glory for yourself.
There are three prizes to be won, including a £500 holiday voucher and prizes from local Welsh businesses including ourselves — you could be in with the chance to win a family ticket for 5 people, letting you immerse yourself in the excitement of our live science shows, planetarium, and so much more. Alongside this, you could also win yourself a family ticket to Folly Farm, two Swellies adventure tickets for RibRide, and a family ticket and toy flamingo from the Llanelli Wetland Centre.
Find out how you could win yourself one of these fantastic prizes on the Sykes Holiday Cottages blog, and discover how many Welsh phrases you know!