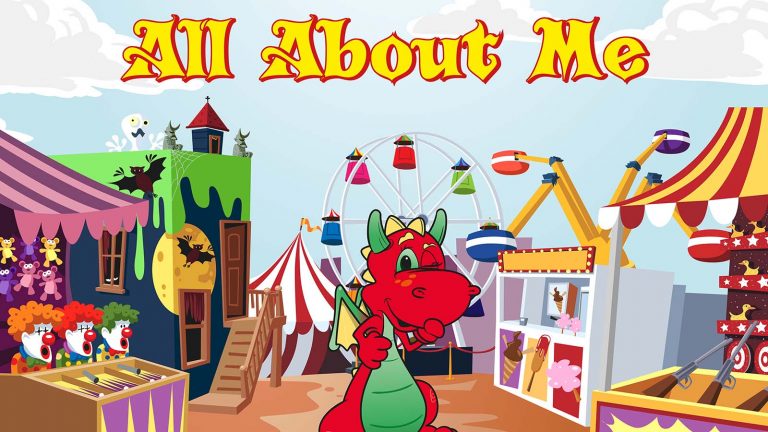 Help our friendly dragon, Delyth, explore the human body and senses at an exciting funfair, completing challenges and puzzles along the way.
This engaging and interactive science show encourages pupils to develop their problem-solving skills as we help fix a rollercoaster.
Pupils will explore parts of the human body, how we use our senses and the difference between people and other animals.
Progression Step 2 Foundation Phase
---
Additional information
---
Support resources