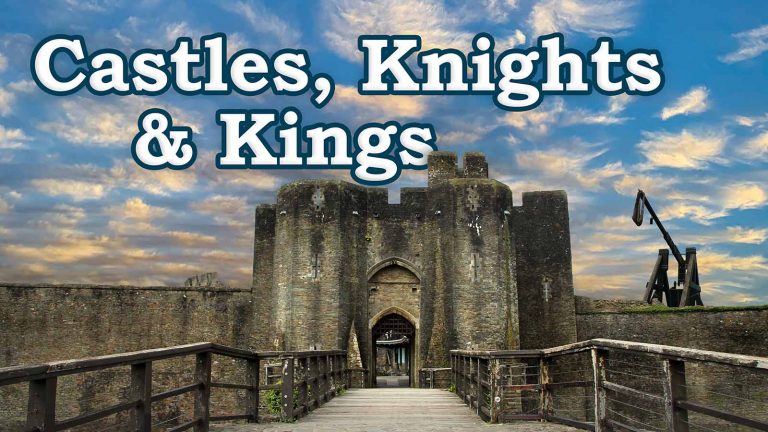 Take a step back in time and picture yourself in a world of medieval mayhem.
You might be a knight, a countess, a servant or a blacksmith at the forge — but either way, after winning the latest battle, your survival depends on securing your home and the surrounding lands.
Join us as we build our very own castle, looking at everything from the location to the physical construction and the defensive features. What will it take to hold our ground against the attacking armies?
Progression Step 3 Key Stage 2
---
Additional information