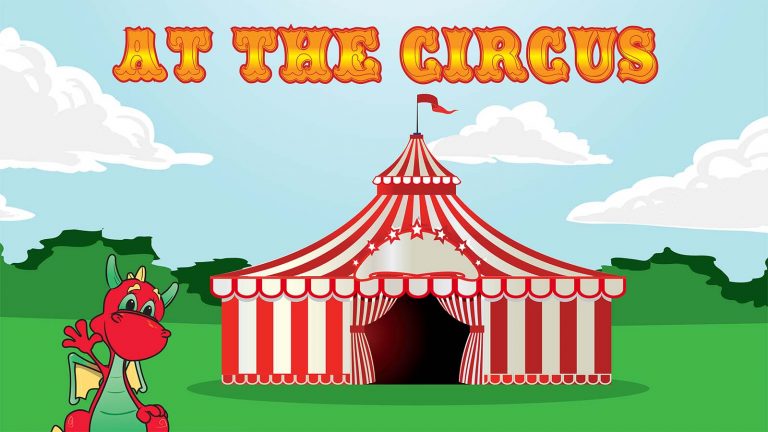 Delyth the Dragon is very excited about going to the circus.
But when they get there, her mum has one giant dragon sneeze and blows the circus down.
Everything is in chaos and Delyth has a race against the clock to put everything right. Join Delyth the dragon and use your maths skills to help everyone at the circus so the show can go on.
In this interactive show pupils explore weights and measures, sorting, 3D shapes, number sequences and fun sums.
Progression Step 2 Foundation Phase
---
Additional information
---
Support resources